41. Does you small business website REALLY contain the content Google now wants?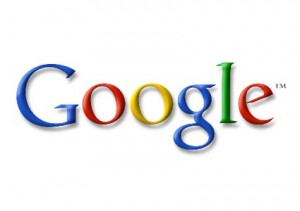 In recent posts I have covered the changes to the Google search algorithm (Panda and Penguin) and in post 40, why you should not rely only Google for your traffic.  However, you can not ignore Google as they still account for around 80% of the search engine market.  So the question is, what is the most constructive use of a small business owners time to make their website appealing to Google?
What does Google want?
As mentioned many times, they want to provide the best user experience to the person conducting a search by providing the most relevant search results.  In order to do this, Google wants high quality content.
What does this mean to a small business?
Review the content on your website and ask yourself:
"does it provide value to the person searching"
"has it been written for the person searching or for the search engines"
"does the content answer burning questiond, provide information, etc"
"is the website easy to navigate, easy to find the information"
"can the information be improved and enhanced"
"is the information out of date / defunct"
"ask family and friends for their input"
"ask your clients (after all they know what they want"
"ask the people on your mailing list, followers on Facebook, Twitter, etc"
There are many other questions that could be added.  However, reviewing your site using the above will be a good start.
Take action – make changes
If you find areas that can be improved, make changes.  The sooner you make changes the quicker they will be picked up by Google.  Don't sit back and wait.  If you have a big website, start that changes in tranches, don't wait until you have reviewed all of your pages.
Action list
Review website content
Identify changes
Rapidly make changes
Repeat steps 1 to 3 on a periodic basis
Follow these simple steps and your website should become more useful to people searching meaning more relevant to Google.